Do you feel like you spend all day on the phone, or sending emails to potential customers?
Are you tired of having to chase people down for payments?
If so, it might be time to automate your sales process. Automation can take the stress out of selling and help you close more deals in less time.
In this blog post, we will discuss what automation is and how it can help your business grow!
Download Now: 5 Ways to Enjoy Selling (Even If You Hate It Now)
What is sales automation and how can it help my business grow?
In today's competitive marketplace, businesses need to find every advantage they can.
Sales automation is one way to gain an edge.
Sales automation is the use of technology to automate repetitive tasks related to selling, such as contact management, email communications, and lead generation.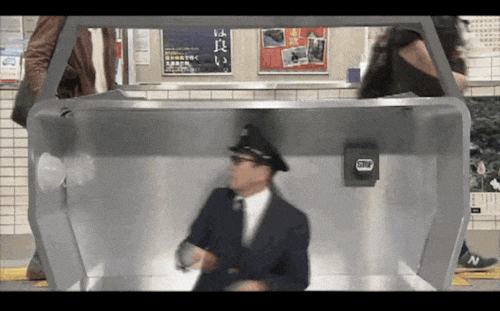 By automating these tasks, businesses can free up time for their salespeople to focus on more important activities, such as developing relationships with clients and closing deals.
Sales automation can also help businesses to improve their customer experience by ensuring that communications are always prompt and relevant.
As a result, businesses that implement sales automation can expect to see increased sales and higher customer satisfaction rates.
The benefits of sales automation for small businesses
Sales automation can be a lifesaver for small businesses.
It takes the guesswork out of sales and lets you focus on what you're good at: running your business.
By automating sales, you can keep track of your customers, follow up with them automatically, and close more deals.
This means more money in your pocket and more time to focus on what you love.
It can also help you build better relationships with your customers.
If you keep track of their preferences and purchase history, you can offer them tailored recommendations that will make them want to do business with you again and again.
All of this adds up to more sales and more profit for your small business.
So if you're not already using sales automation, now is the time to start.
Your business will thank you for it.
How to get started with sales automation
Sales automation can help your business close more deals and increase revenue.
Here are a few tips to help you get started:
Define your sales process
Sales automation works best when you have a clear and concise sales process.
Defining your process will help you identify the steps that can be automated.
Select the right software
There are a lot of great sales automation software options on the market.
Doing your research and selecting the right software for your business will save you time and money in the long run.
Keeping Track of Customers with CRM 
You're going to talk to a large number of prospects about your offer.
You need to keep track of all of them and where you are in your relationship with them.
A great automated way of doing this is to use a CRM (Customer Relationship Management) software program.
You can enter all your data about each individual person here, as well as every interaction you've had with them.
Many CRM systems have other features as well that allow you to track results, schedule meetings, and more.
Automate Emails with an Autoresponder
Another automated solution is to set up email sequences with an autoresponder program.
Email is a great way to build and maintain your relationship with your audience.
You can set up an email service where you send out educational emails that offer tips to help potential customers solve their problems.
Resource: Active Campaign can help with this.
An autoresponder is a program that does this for you.
All you need to do is write the emails, load them into the program, and schedule them. 
Scheduling Sales Appointments on Autopilot
How about staying on top of your busy schedule?
Automated scheduling tools can help here. You'll have initial meetings and follow-ups to put on your calendar.
You'll also need a calendar you can take with you everywhere you go so that you can set up appointments.
The great thing about web-based calendars is that you can access and edit them from anywhere.
Tools to Automate the Purchase Process
There are many places along the customer's journey where you can automate the sales process.
One example of this is the shopping cart.
Mobile purchasing offers another way to put buying on autopilot.
Which aspects you can automate depend on the nature of your business, but when setting up your purchasing system, look for tools you can use.
Resource: Sales Automation: The Ultimate Guide
Hang on to the Human Touch
At the end of the day, you can't automate everything.
Since sales today is all about building strong relationships and opening up two-way communication, you're always going to need the human touch.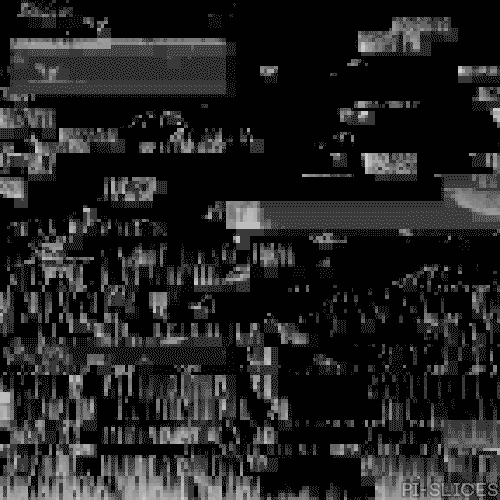 But if you can automate wherever possible, you can save your time and resources for what matters: meeting and getting to know your customers. 
Train your team
Once you have selected your software, it is important to train your team on how to use it effectively. Sales automation is only as good as the people using it, so make sure your team is up to speed.
Tips for using sales automation to increase your bottom line
Sales automation can be a powerful tool to help you close more deals and boost your bottom line.
When used correctly, sales automation can help you manage your pipeline, stay organized, and keep track of your progress.
However, there are a few things to keep in mind when using sales automation to make sure it is working for you.
Make sure you are tracking the right metrics. What you track will depend on your goals, but some common metrics to track include conversion rate, close rate, and average deal size.
Keep your pipeline full by constantly adding new leads. The more leads you have, the more chances you have to close a deal.
Make sure you are staying organized and keeping track of your progress.
Conclusion
By following these tips, you can make sure that your sales automation efforts are working for you and helping you close more deals and boost your bottom line.
Do you have any other tips for using sales automation?
Share them with us!
Happy selling!
Are you tired of feeling like you're struggling to make sales? Do you feel like you're working hard but not getting the results you want? If so, then it's time to learn some essential sales skills.
Our course, Essential Sales Skills Every Business Owner Needs, is designed to teach you the details of how to take the hard work out of selling. You'll learn how to sell in a way that's more natural and get better results. The course is packed with information that will help you close more sales and grow your business.
So if you're ready to take your sales skills to the next level, then sign up for our course today. You won't regret it!