Want to get started with writing but don't know which type of blog post will get your audience talking and sharing your content around the web? Here are 14 ideas to get you started.
Myth Busting:
Most people would agree that busting myths is fun and being the myth buster is even more fun.
A myth busting blog post addresses old wives tales or any misleading topics that have lingered around and regarded as "truth" by many.
By writing this kind of blog post, you can become a bona fide myth buster in your niche while enjoying the excitement and accolades that go along identifying, demystifying and debunking myths in your niche; and becoming the hero to your readers by providing them the reality that has been eluding them.
For a more in depth guide on how to write a myth busting blog post, read more by following this link: http://blog.ezinearticles.com/2010/06/myth-busting-template.html
How-To:
A how-to is a step by step guide for a chosen topic, the blueprint for a bigger picture, a detailed breakdown on how to execute a task or project.
This type of blog post allows your audience follow the exact same steps that you have taken to create your product or content.
Lists:
List posts are everywhere and they're there for a good reason- they flat out work! However, you can't simply create a list of 100 random things and publish it on your website!
First off, come up with a topic for your list post, start with something from your niche, however, you may not want to start with something too general as it can get too broad.
Below is a link to an article that will help you create the perfect list post for your blog:
https://www.quicksprout.com/university/how-to-create-list-posts
FAQs:
An FAQ (Frequently Asked Questions) is a list of questions and answers relating to a particular subject or topic, especially about giving basic information regarding your company or product on your website.
Here are 20 samples from companies with the best FAQ pages from around the web: http://designscrazed.org/build-proper-faq-pages-20-examples-explained/
React to News:
A reaction post is your take on an article, news, or any current events.
This type of blog post is usually popular among Youtubers who upload their reaction videos on their channel.
Here is an example of a reaction video that is popular on the video sharing site, Youtube.
Review Post:
A review post is where you review a product, event or anything else you have access to while it is newsworthy.
For best results, be as honest as possible when you write your review rather than painting everything you review in a positive light even though it isn't that great.
Pose a Question:
Curate and answer questions from your audience on your website or social media page especially in your forum or comments section.
This kind of post allows you to gauge your audience's experience with your products or content, giving you more room to improve your services.
Holidays around your Topic:
This kind of post addresses things or events that occurred on that day.
Here you can discuss the important significance of why and how such event came about, why it's relevant and should be observed.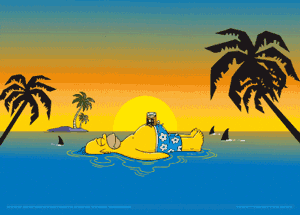 Conflict and Contrast:
This type of post explores the similarities and differences between two or more products, this type of post also explains why you could do this to Product X and not with Product Y.
An example would be is email marketing, here you can explain what would happen to a business if they use email marketing or not.
Niche 101:
This type of blog post explains what your niche is all about, here you can explain to your audience and guests (who are interested in your community) what the basics of your niche. Remember, everyone starts in Kindergarten.
Keep it Fun!:
Did something fun in your community lately? Is there an upcoming event that you would like everyone to know about?
Are you having another giveaway next week?
These things along with funny memes, pictures and videos keep your audience interested in you and not just the content you create.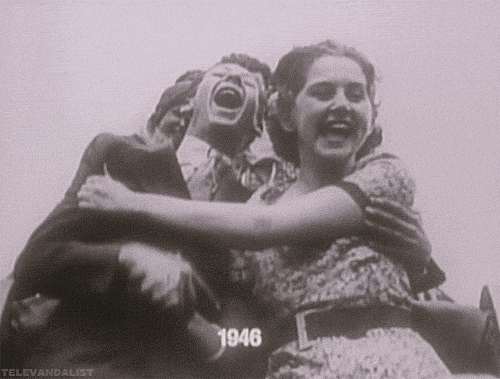 Curated Post:
Content curation basically means- out of all the content you can find on the web- you take the best ones and present them to your audience, this gives them a go to place instead of digging around masses of Tweets and comments.
Read more on how to create a curated post: http://www.curata.com/blog/content-curation-the-art-of-a-curated-post-infographic/
Interview Post:
An interview post is one of the most daunting types of blog post one can think of, however, it is undoubtedly one of the most effective ways to engage with your audience.
It's surprising how willing even the most influential people are to give you an interview — even if you have a small audience on your blog.
Remember that the easiest way for an influencer to give you an interview is through audio — all they have to do is call you and start talking.
Here is a link to that can help you prepare for your interview: https://buzzfarmers.com/blogging-best-practices/creating-an-interview-blog-post-template/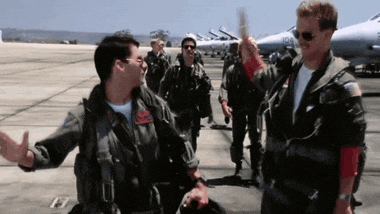 Life experiences:
This type of blog post allows your readers to experience your experiences first hand, however, like the interview post, many find it hard to write down their life experiences.
Create content that tells a story that would be entertaining to your market. Some blogs only produce this type of content and others create a series around this type of blog post.
With these topics, you can now easily share your stories to your audience and community.