There are many moving parts involved in setting up and running a membership site. Especially your first membership site.
The best possible situation is to have everything ready and under control, before you launch and start signing up new members. To make the process run more smoothly, here are three major mistakes to avoid.
Download Now: 8 Proven Ideas for Profitable Membership Sites
1. The Wrong Model for Your Customers
There are a number of different types of membership sites. There are sites that offer a wealth of resources and content, those that offer the latest news, ones that are community-based, and so on.
If you choose the wrong membership model for your audience, you'll have a hard time getting people to sign up and use the site.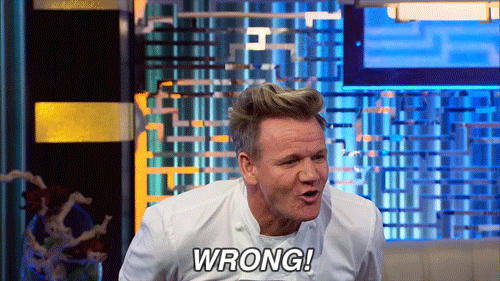 What does your audience want to do on a site like yours? Do they want up-to-the-minute industry news and information? If so, you should create a membership site that drip-feeds their content.
Does your audience want a community where they can share their experiences, pick the brains of others, and network?
In this case, your site's main course should be a forum where your members can connect with like-minded people. It shouldn't be an archive of content.
Get to know your audience well and understand their needs. If you know what they need from your website, you can figure out how to give it to them.
2. Flying Blind without a Content Plan
You can crank up your marketing and create a membership site your audience can't refuse. You can get them to sign up, but what happens if they don't find what they're looking for there?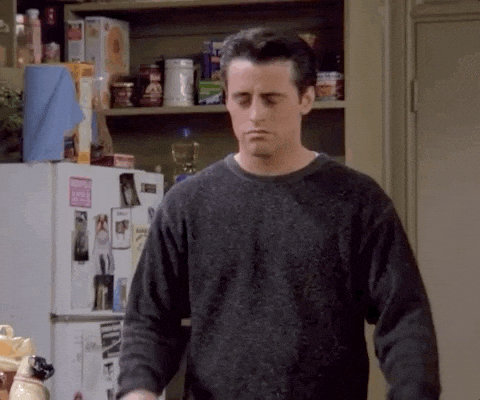 If the content doesn't meet their needs, they'll cancel just as quickly as they joined. 
The strength of the content you provide through your membership site will determine whether people sign up and stay or not.
Membership sites vary a great deal in the type of content they offer, but you need to have a solid content plan that matches the needs of your members.
Research your market to discover what information they need to solve their problems, and how they'd like to receive that information.
A membership site could offer text-based content like articles and case studies; it could have videos or video courses, or the content could be resources or templates your members can use.
Even if the focus of your site is a community forum, you'll still need a plan for providing the content.
3. Forgetting to Automate
There are all kinds of things you can automate for your membership site. If you don't take advantage of automation, you'll find yourself working much harder to maintain the site, handling tasks that could easily be taken out of your hands by a software program.
You can automate:
The entire sign-up process
New member onboarding
Switching membership types
Drip-feeding content
Purchases made through the site
Member renewal reminders
Simple email communications
All of this can be managed with a simple dashboard program, and this frees you up to take care of the more important tasks, like communicating personally with your members and creating content.
The key to a successful membership site is proper planning. Make sure you have everything covered for the long-term before you start seeing sign-ups.
If you want more ideas on creating a membership site, then head over to our course, How to Create a Membership Site, where we'll guide you step by step through creating and running a subscription-based site for recurring income.