In the past, selling was all about using high-pressure tactics to close the deal.
Today, things are much different. In order to be successful, salespeople need to focus on building relationships with their prospects.
Social media is the perfect platform for doing this.
By interacting with people on platforms like Facebook and Twitter, you can create a connection with your audience.
When they eventually need your product or service, they'll be more likely to buy from you because they already have a positive relationship with you.
So if you want to be successful in sales, start building relationships on social media.
Now let's review the best ways to go about this.
Download Now: 5 Ways to Enjoy Selling (Even If You Hate It Now)
Find Your People on Social Media
Social media has become an essential tool for businesses of all sizes.
Not only is it a great way to connect with customers and promote your product or service, but it can also be used to build relationships with other businesses in your industry.
The first step in making the most of social media is to find your audience.
What platforms do they use and what do they do there?
You're much better off meeting your people where they already spend time than trying to get them to follow you.
Start by looking at the most popular sites like Facebook, Twitter, and Instagram.
If you sell to other business people, you might invest your time in creating a presence on LinkedIn.
This is a social media site for professional networking.
Talk to your customers and find out what sites they're most active on and establish a presence there.
Educate Through Content
Your goal on social media should be to establish yourself as a helpful expert.
You can do this by sharing content that helps your audience solve specific problems or issues they face.
Answer your followers' questions.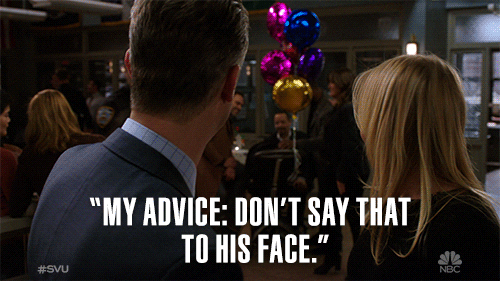 Use video or other multimedia content wherever appropriate.
Keep your audience engaged by giving them free help and you can build a trusting relationship with them.
Educating through content is an effective way to build trust and credibility with your audience.
When they see that you're generous with your knowledge and eager to help, they'll be more likely to turn to you when they need assistance.
So don't be shy about sharing your expertise – it could pay off in a big way!
Give Your Audience Somewhere to Hang Out
The next step to building strong relationships with your audience is to give them somewhere to hang out online.
This can be in the form of a Facebook Page or Group, an invite-only forum, or even a private community like zindolabs.com.
As the moderator, you'll be responsible for facilitating conversations and ensuring that the community is a valuable resource for its members.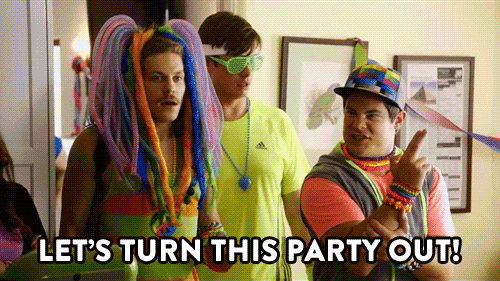 To do this, you'll need to get feedback from your members on what they'd like to see and do.
If you can provide value and create a space that people enjoy spending time in, then you'll be well on your way to developing strong relationships with your audience.
Resource: How to Build Relationships with Your Prospects Through Social Media
Build Relationships, Don't Sell
If you're like most business owners, you understand the importance of building strong relationships with your customers.
After all, happy customers are more likely to come back and do more business with you in the future.
But what you may not realize is that social media is one of the best places to build these relationships.
Of course, the key is to focus on relationship building, not hard selling (unless it's in a paid ad).
People don't use social media sites like Facebook and Twitter to necessarily shop; they use them to connect with friends and family, learn about new products and services, and share their thoughts and experiences.
If you bombard your followers with promotional messages or posts too often, they're likely to tune you out.
Instead, focus on just helping and getting to know your audience.
Ask questions, offer helpful tips and advice, and be responsive when people reach out to you.
By taking this simple approach, you'll soon discover that social media can be an invaluable tool for building strong customer relationships.
Conclusion:
Social media provides a great opportunity to build relationships with your customers.
However, it's important to focus on relationship building rather than hard selling.
When you provide valuable content and create a space that people enjoy spending time in, you'll be well on your way to developing strong relationships with your audience.
Anyone who's ever been in sales knows that it's not always easy.
You have to be able to read people, know what they need, and then present your product or service in a way that will meet their needs.
It can be a challenge, but it's also one of the most rewarding things you can do.
If you're looking to take your sales skills to the next level, we've got just the thing for you.
Our course, Essential Sales Skills Every Business Owner Needs, is designed to teach you everything you need to know about selling in a way that's more natural and effective.
You'll learn how to build relationships with your customers, how to identify their needs, and how to present your products or services in a way that meets those needs.
And best of all, you'll be able to put what you've learned into practice right away. So if you're ready to take your sales skills to the next level, sign up for our course today!