When it comes to coaching, there are a lot of different ways to deliver the service. One-on-one coaching is the most common, but group coaching is becoming more and more popular.
There are a lot of benefits to group coaching, which is why more and more coaches are adding it to their services.
For one, it provides an opportunity for social learning, which is when we learn best. Being in a group allows us to observe others, learn from their mistakes, and get new ideas. It also allows us to build relationships with others who can provide support and accountability. 
Another benefit of group coaching is that it's more affordable than one-on-one coaching. If you're looking for a coach but can't afford the one-on-one rates, it may be a good option for you. 
Group coaching also provides more expertise for the coach. With a group of clients, the coach can share their knowledge with a larger number of people and help them all achieve their goals.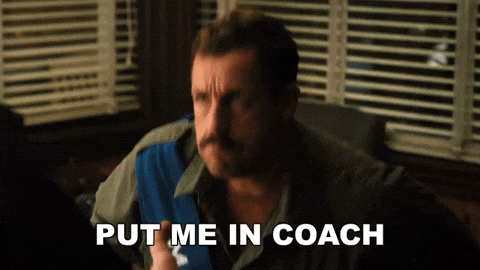 If you only offer one-on-one coaching, you are limited by the number of hours in a day. You can only coach so many people in a day, and that means you can only make so much money.
But with group coaching, you can reach more people in the same amount of time. That means you can make more money and help more people!
Here are 35 tips for creating a group coaching program that can drive your coaching business' success:
#1 – When you're first starting out, it's important to keep things simple. That means having fewer coaching sessions so that you can give your full attention to each member. You can always add more later as you get comfortable with the format and the group dynamic.
#2 – Group coaching is a win-win. Your members get an excellent educational opportunity and you earn more for your efforts.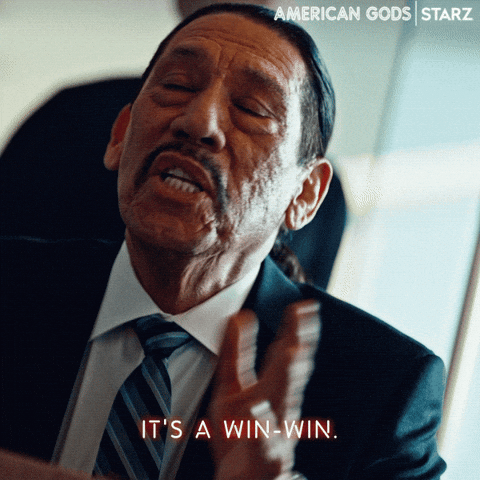 #3 – You can also package it as a higher-priced program, which can be helpful if you're struggling to increase your one-on-one prices.
#4 – One of the great things about group coaching is that members can tap into the wisdom of the group.
#5 – When planning your group, start with the goal you want your members to achieve when it's done and create a program based on results.
#6 – It is completely different from coaching one-on-one. What differences will you create in your program to ensure it's unique?
#7 – What are your goals? Raising awareness? Earning directly? Building a closer relationship with your customers? Make sure you are clear about why you are adding or pivoting to a group coaching program.
#8 – What can you teach your audience in a group setting? Think of something people often ask you that you can help with.
#9 – What delivery method do you use for your coaching? What's the best way for you to communicate?
#10 – A good group coaching course needs support materials like worksheets and templates. What content have you used?
#11 – Don't forget to repurpose content for your sessions. You might have something lying around you can use.
#12 – The environment is important in group coaching. How do you create an open and supportive environment for your sessions so that everyone has a chance to learn and participate?
#13 – Your group coaching program isn't going to go anywhere if you don't advertise it well. How will you advertise it?
#14 – Group coaching is a learning process and you can always make improvements. How can you collect feedback from your members?
#15 – Group coaching offers all kinds of benefits for your members. What have you found people enjoying most about your current offerings?
#16 – Do you have what it takes to be a group coach? Skills like listening, empathy, and goal setting are essential for success.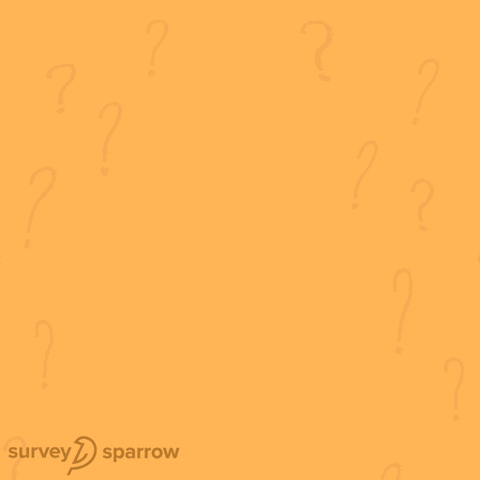 #17 – How do you motivate your members? It's important to keep people engaged and working toward goals.
#18 – How well do you know your target audience? For your coaching to work, you need to know them and their needs.
#19 – One way to define your target market for coaching is to look at your followers or readers. What other ideas do you have?
#20 – You can find out about your target market for group coaching by researching your competitors. Who follows them?
#21 – What is the theme for your coaching? Identify a key challenge your audience faces and help them tackle it.
#22 – If you have a signature system that has worked for you, this could be a great theme for your program.
#23 – Struggling to figure out the theme for your group coaching program? Start with the results your members want to see and build it backward.
#24 – How would you format your group coaching program? There's usually a mix of live sessions with online discussions.
#25 – Choose 10 to 12 members for a small group coaching experience where they'll get lots of your attention & space to share. Any more than that at the beginning could get out of control quickly. The goal is still personalized coaching, so keep it manageable.
#26 – An important part of group coaching is keeping your members accountable. What are some ways you do this through your program?
#27 – Milestones are important for group coaching members to mark their progress toward their goals. What will you use to keep track of this? Here are a few tips to help.
#28 – Engagement is the key to making online group discussions effective in your coaching program. What engagement activities will you use?
#29 – It's also important to choose the right mix of people for your group. You want a group that is diverse enough to offer different perspectives, but not so large that it's unwieldy.
#30 – What kind of content works best to support your members and help them get results? Checklists? Worksheets? Journals? Make sure that when creating content you consider the different learning modalities people have.
#31 – Take time during your group sessions to monitor progress, seek feedback, and praise your members when they succeed.
#32 – Be sure to offer constructive feedback to your members. This is where you teach them how to improve.
#33 – End your sessions with a call to action. What's the next step for your members?
#34 – Be available to answer questions and give support between group coaching sessions. This is essential to keeping people on track.
#35 – And finally, always be learning and growing as a group coach yourself so that you can better serve your clients.
Conclusion: Group Coaching Benefits
If you are a coach who is looking to add group coaching to your business, there are a lot of great benefits that you can enjoy. Reach out to us today to learn more about group coaching and how it can help you grow your business!
Are you a one-on-one coach thinking about launching a group coaching program? What have been your biggest challenges or successes? Let us know in the comments below!