There are many ways to earn money through your blogging efforts and one of the most commonly used is affiliate marketing. Affiliate marketing is popular because it's relatively easy to make a steady stream of money and you don't need to develop any products of your own.
What Is Affiliate Marketing?
Affiliate marketing for bloggers is based on a very simple concept. You have a popular blog where you share content that informs or entertains your readers.
Free Download: 5 Tips for Creating an Engaging Blog that Keeps Your Readers Coming Back for More Ebook & Checklist
Along with your regular informational content, you also pitch products that your audience would be interested in. These are the products of other vendors, not your own, and you get a commission for any sales you make.

How to Get Started as an Affiliate
You can get started selling affiliate products by joining an affiliate network, such as Clickbank or JVZoo.
On a network, you can browse products and find the terms for selling those products. Vendors differ in their policies, commissions, and requirements.
The network system makes it easy to connect with vendors and start selling quickly.
The Right Products for the Right Audience
The key to success with affiliate sales is not the size of your audience, but how well the products or services you offer meet their needs.
You really need to know your readers well and understand the kind of help they need, and then match this to the products available on the network.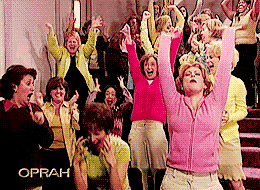 If you have a large and responsive readership but offer products that are not entirely relevant to them, you may get a smattering of sales.
But quality is more important than quantity. It's much better to offer the right product to the right audience, even if the numbers aren't massive.
To Promote or Not to Promote
It's a generally accepted best practice in blogging that you should never be selling outright. So, how can you sell affiliate products?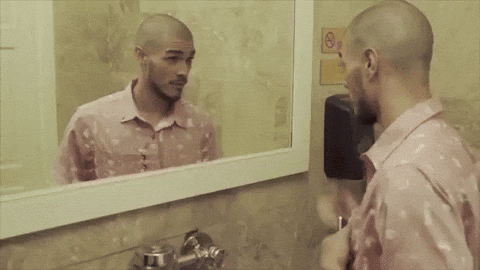 The key is to be transparent. Let your audience know that you are recommending this product because you've used it and you thought it would help them.
You can write review blog posts, or simply put your own plug for the product on the sidebar of your blog. Avoid making a hard sell as it could turn off your blog readers. And don't promote anything that you're unsure of.
Like any other blog monetization strategy, affiliate marketing depends on your blog readership and the strength of your content. It works best when you already have a loyal and engaged following.
Want to learn more about how you can blog like a pro and make a profit? Take a look at our full course here.