The first thing to consider when designing or redesigning a site is determining what you want people coming to your website to do: purchase products? Sign up for newsletters? Read articles from other bloggers/writers or experts like yourself?
A successful web design incorporates content so readers can easily find exactly what they're looking for without getting frustrated from scrolling through endless pages of information.
Remember – if someone spends even three seconds deciding whether they should leave because their question was never answered, it's already too late.
So let's dive into the 7 essential elements of a successful website.
1. A Home Page to Welcome New Visitors
A home page should be a welcoming introduction to the work you're doing or the business that is being done.
It's important for visitors to quickly and easily understand who they are connecting with by reading what your company does, how it operates, etc., all the while your content is focused on the visitor and not you.
The homepage should offer intuitive navigation so people have quick access to information about the services offered on your site. It should project a welcome feeling!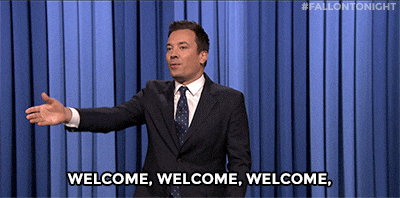 Visitors also need an easy experience from start to finish – even if their journey begins on your homepage instead of landing on a specific section right away (i.e. your 'about' section).
2. Quality Content that Delivers
Your site should be filled with quality content, providing the important information your target audience is looking for.
Each page should display content that offers helpful information for building relationships, solving problems, earning trust, and explaining your offerings.
The goal is to establish your site as the go-to place for what your audience is looking for.
By creating clear and organized pages, your visitors will be able to quickly ensure your site can solve their needs.
3. Tell Your Story
It is crucial to share somewhere on your site your brand story.
People are drawn to and find brands more engaging that have a well-defined story.
It tells them who you are, why they should care about your product or service, and how it is different from others on the market.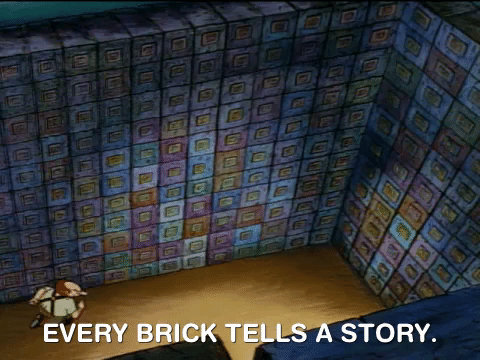 Share this with visitors by telling your brand story at some point on every page of your website – tell people what makes you unique and be sure to tie in images or video!
They will recognize their own values in your story, and this will help to forge a strong relationship.
So, you could start with the story of your new company – its origins, what it has become after 20 years in the market, and why you should buy from them.
This section is a perfect place to share how your products or services have helped its customers along with your staff and founder.
This might include things like:
Who are you? Why did you start your company?
What's in store for the future? How do people benefit by buying from you (other than just being another satisfied customer)?
Where are you going next? Why should people stay with you? What do other successful companies have in common?
Remember, your goal is for someone to read your about information and think to themselves… I connect with them and want to buy their products, support their cause, or start a new relationship with their brand.
4. Social Proof & Build Credibility
Social Proof is an important tool in the modern world.
Well-placed social proof shows that you're trustworthy and provides a third party talking about your value, rather than just singing praises on yourself!
One great way to do this is using testimonials from past customers or clients who have used your services.
If you've worked with influencers such as celebrities and can get them to leave testimonies for their experience about what they loved most, then it will work even better.
Another way to demonstrate that you're an expert in your field is through information like webinars or speeches where you were included as a speaker.
The goal is to show prospective customers that you can provide the result you are selling.
5. Something to Look At
Your site should include plenty of engaging visuals. Humanize your business with a picture of its founder or employees.
Remember the human brain processes visual content faster than text, which is why your choice of imagery and web design is so important.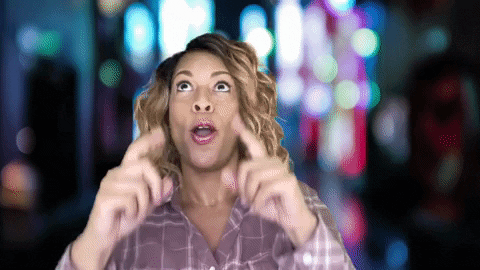 Here are just a few ideas to get you started:
Take the visitor behind the scenes in your facilities.
Present detailed and beautiful images of your products.
Videos work great as well, so don't be shy. People want to buy from people, not faceless companies.
A welcome video or clips about your products on your home page can be a wonderful way to engage visitors and start building a relationship with them.
6. Clear & Visible Calls to Action (per page)
At each point where you want the visitor to take some type of action, give them a clear call to do so.
Tell them exactly what they need to do in order to receive the benefits you offer.
Actions might include buying products, signing up for your list, following you on social media, checking out content elsewhere, or commenting.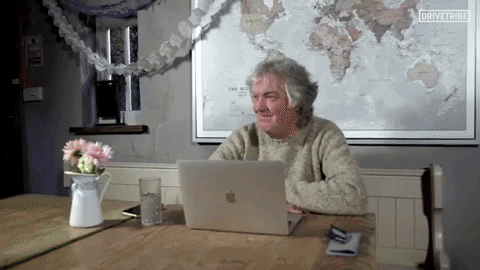 If you don't lead your site visitor to action, you're wasting a valuable opportunity.
So make sure each page on your website offers some type of call to action.
Here are a few examples:
Click here
Shop Now
Sign up for a Free Trial
Get Your First Month for the Price of One!
Ask Me Anything Day and Night!
7. The Essentials- For a Business Website
Having a great website is only the beginning. Customers want to feel confident that they are buying from a company with integrity and values, which means your contact information should be prominently displayed on every page of your site.
Show them you're serious by posting an address as well as links to privacy policies, Terms & Conditions, testimonials/reviews (if applicable), social media profiles like Facebook or Twitter—anything that can show potential clients who you really are!
Do you want to learn more about creating the right content for your website? Check out zindolabs.com. This is where we teach the A to Z of planning and maintaining website content and how we can help you achieve your business goals. (see how we added in this handy call to action:))