Membership sites come in a variety of shapes and sizes. There are membership sites for every niche or topic, but there are also different membership site models.
If you're thinking about creating a membership site, one of the key decisions you need to make at the beginning of the planning process is what model or combination of models you'll use.
Download Now: 8 Proven Ideas for Profitable Membership Sites
1 – The Drip-Feed Model
This model is called the drip-feed model because the content is served to members gradually. They join the site and then receive a set amount of content on a regular basis.
The content might be the latest news in your industry, or it could be a course that sends out the next lesson weekly. The member pays a recurring monthly fee and they receive content until their payments stop.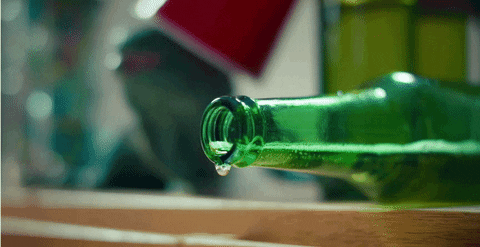 This model is good for topics where there's up-to-the-minute news people want. A major advantage of this type of site is that it keeps people tuned in.
Your members have a good reason not to cancel their membership as long as they're getting fresh content regularly.
2 – Buffet or All-in Membership
This is a very simple model where the member signs up and then has access to a wealth of content and resources.
While content may be regularly added or updated, it's not drip-fed. It's all there and categorized for members to come and find. They can either pay once and receive a lifetime membership or pay at recurring intervals.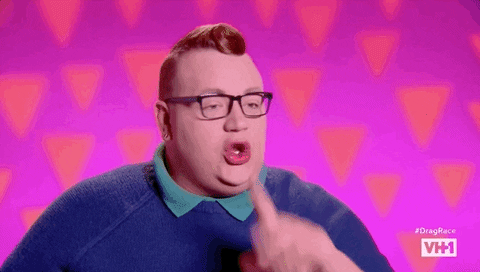 This is the ideal model for a site where there's a wealth of information and people have different needs. They can go to the site, choose the category of information they need, and find it.
It's also good for sites where you offer resources such as templates and swipe files that people can access at any time.
3 – Fixed-Term Membership Sites
A fixed-term site gives the member access for a determined length of time and they know this when they sign up.
For example, it might be a three-week membership. During those three weeks, they have access to all the site has to offer. Of course, the member can renew their membership or sign up again if they want to use the site for longer.
This is a common model for courses since the course has a fixed period of time. In effect, they're signing up for a course.
Some other sites where there's one task the members are trying to achieve use this model, such as a language exchange website where people come to look for speaking partners.
4 – Hybrid Membership Site
Many membership sites employ a hybrid model that combines drip-feed, all-in, and/or fixed term.
You might have a site that has a content archive and also sends a weekly newsletter with news and tips. You could have a fixed-term option for members who only need the site for a limited time.
Think about the topic and type of content you're offering to decide which model is right for your site.
Even more importantly, find out what your audience prefers and how they like to consume their content. Give them the content they need in the way they prefer.
If you want more ideas on creating a membership site, then take a look at our course, How to Create a Membership Site, where we'll guide you step by step through creating and running a subscription-based site for recurring income.