If you're looking to grow a profitable membership site, then you're in the right place. In this article, I'll give you 30 tips to help you succeed.
First, let's talk about why it's important to have a membership site.
A membership site allows you to build a relationship with your audience and create a community of like-minded individuals.
Gives you the ability to offer exclusive content, products, or services to your members.
It can help you generate passive income by charging a monthly or annual fee.
All great and simple benefits. Now there are tons of others I can mention, like the freedom to work where you want, lifestyle, wealth and so many other things.
But the important point I want to make here is that creating a membership site has to be for 'YOUR' reason and your reason alone.
It will be tough, you will make mistakes and well, it can be lonely. But if you've built it for the right reason for you, then all of that is 'manageable'.
If you built it just for money and money isn't your driver, then sustaining it during the tough times will be even harder.
So make sure you take this into consideration before moving forward.
Ok, read on.
Now that we've gone over some of the benefits of having a membership site, let's get into my tips.
#1 A membership site is a great way to create a steady revenue stream and build strong relationships.
#2 Starting a membership site is hard work, but with the right planning, it can be a huge revenue generator.
#3 The key to success with a membership site is engagement. Get your members coming back regularly.
#4 When planning your site, don't say "What's in it for me?" Ask, "What's in it for my members?" and then create content for them.
#5 When planning site content, start by looking at old content to see what you can update if needed and use.
#6 A good way to promote your site is to run free webinars where you offer a taste of the value and results you can provide them.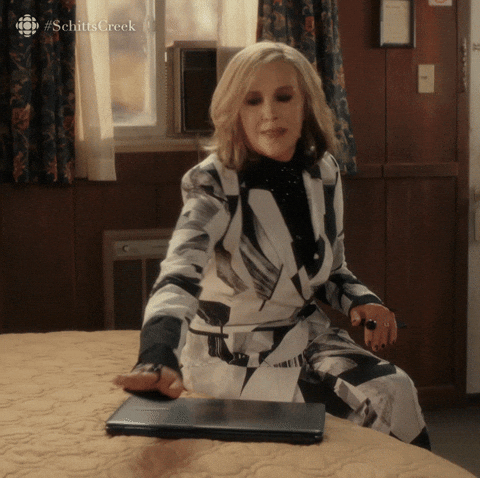 #7 Consider building multiple payment tiers into your site to meet your members' needs.
#8 Need any ideas for your membership? Think about the sites you're a member of. What's good about them? And consider what market isn't being served.
#9 Will you drip-feed content, or offer a library of content for members to peruse at will?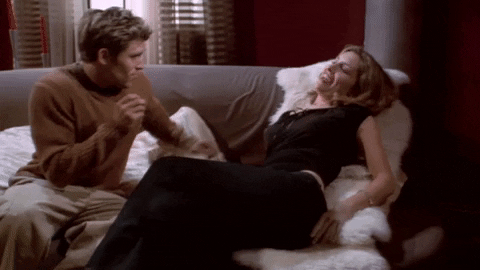 #10 A great type of content to offer on your site is an online course exclusive to members.
#11 Running a membership site offers an excellent opportunity to learn about your market should you want to launch more products to them.
#12 Consider creating a forum on your membership site and get your members talking to each other.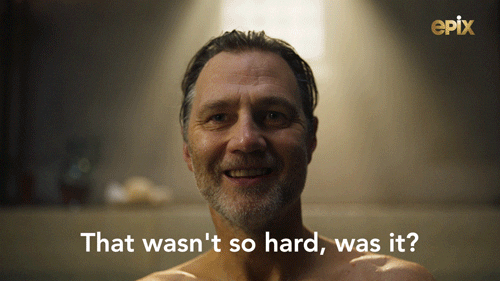 #13 If you have a forum on your membership site, remember that you will need to check in and interact.
#14 What knowledge or skills do you have that most don't? These are great topics for your site.
#15 Make your site a personal experience. Welcome new members and be there for them with a proper onboarding process.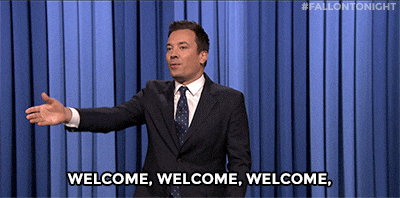 #16 Offer a free trial or limited-time option for people to see the value you offer on your site.
#17 Check out the competition and figure out a way to make your membership site unique.
#18 Promote your site by running a teaser campaign for your existing audience. 
#19 Create a Unique Value Proposition to explain the exact benefits of your membership site.
#20 Constantly work to improve your membership site. Get feedback from your members and implement.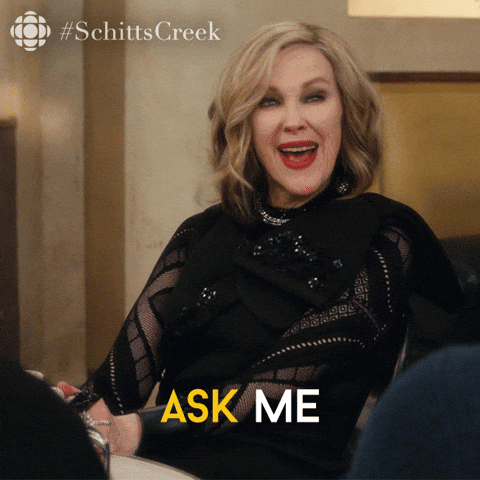 #21 Your site's content should be updated regularly. When you update, tell your members. This helps with engagement and builds trust that you are keeping the information current.
#22 Offer multiple forms of media on your membership site to accommodate different learning styles. This would be audio, video, text, and downloadable.
#23 Make sure you're available for your site members. Give them many different ways to reach you.
#24 Get your site members invested in their membership. Offer profiles and features to give them control. 
#25 Run group events and challenges to get your site customers involved.
#26 Ask your customers for testimonials and reviews that you can use for social proof.
#27 Create an onboarding process that teaches new members how to use your site and find info.
#28 Create deals or offers for keeping members who are considering canceling their subscription.
#29 Reach out to people who have left your membership and offer them a deal for returning.
#30 Set your prices based on costs, the value offered, and the prices of your competitors.
Now that you've read our tips, it's time to put them into action and create your successful membership site. Remember, the key to success is engagement. Get your members coming back regularly for more great content. When planning your site, don't forget to ask yourself "What's in it for my members?" Use my tips to help get you started, and pretty soon you'll have a thriving membership site.
****
Now if you're thinking about starting a membership site, or if you already have one and need some help growing it, then head over to zindolabs.com. We can help guide you on how to create content, build engagement, and promote your site to get more members.
And last…remember membership site success doesn't happen overnight. It takes time, effort, and dedication to create a site that your members will love. But if you use my tips and put in the work, you can create a thriving membership community that will provide value for years to come. So what are you waiting for? Time to get started.